Dysport in Prior Lake, MN
Wrinkles and fine lines are unavoidable natural creases that occur with age. But with some people, they may be too noticeable, affecting your overall appearance. This can also lead to image consciousness and low self-esteem. 

But there's a solution that can help disappear these annoying lines, and it's known as Dysport. This quick guide will answer the most common questions you have about Dysport.
What is Dysport®?
Dysport is used as a non-invasive wrinkle correction and prevention treatment that contains Botulinum Toxin type A. It is only available through a prescription injection to people under 65 years of age. The main ingredient in the medication is a protein component derived from the bacterium Clostridium Botulinum.  

The injections work as a muscle relaxant under the skin to smoothen the area and deform wrinkles. They also help prevent wrinkle formation by paralyzing facial movement in the area treated. 

Dysport can also be used for lifting eyebrows, mouth corner lift, reducing deep chin dimples, treating fine lines on the neck. It also works as a face slimming treatment by reducing the appearance of bulky jaw muscles. In some cases, Dysport is also used to treat severe muscle spasticity of the limbs, in children and adults, and cervical dystonia, a rare painful condition affecting the neck and head functionality.

The idea of Dysport is based on 25 years of clinical research around the world. The U.S Food and Drug Administration (FDA) approved the use of Dysport in 2009, and currently, it has acquired approval in 69 countries worldwide.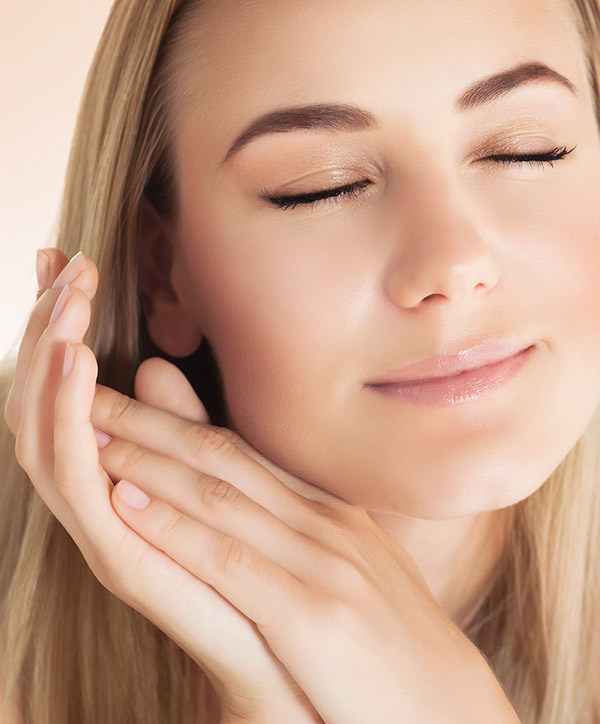 What is the Difference Between Dysport® and Botox®
Although Dysport and Botox share many similarities, there are also some differences. Here's how both compare:
Dysport is more diluted than Botox. This means you'll require more Dysport injections compared to Botox, but it doesn't mean the latter is more effective. Also, the price of a Dysport unit is lesser than Botox, which balances everything.
Dysport has a smaller molecular weight compared to Botox, which means results appear quicker.
Dysport has the ability to diffuse over a wide area, making it an ideal choice to treat larger affected areas. Botox on the other hand, tends to stay put where injected and treat the specific part.
A more renowned difference between the two is that Dysport works faster than Botox. Results from a Dysport treatment show in a couple of days whereas, Botox results can take around a week to a month to appear.
For more information about Botox Treatments in Prior Lake.
How is Dysport® Administered?
One of the many benefits of getting Dysport is convenience, as it can be taken at our Prior Lake office. Only certified doctors and aestheticians like Tru Aesthetics are qualified to carry out the treatment.
The botulinum toxin is injected on five points between the eyebrows and the forehead. Using a very fine needle, it goes directly into the treatment area to block the muscles that contract to form wrinkles. Your doctor may apply a topical anesthetic for comfort.
The procedure normally takes between 5 to 10 minutes, where the majority of the time goes into preparation. Unless you experience any side effects, you can leave the office after taking the injections, without any downtime and continue with your daily activities.
Once your treatment is complete, our team will provide you with follow-up guidelines and schedule for upcoming sessions for a few months.
How Much Does Dysport® Cost?
Dysport varies in concentration from Botox, but it still offers similar results at a more cost-effective price. It is important that you know how many units of Dysport you are purchasing when considering this treatment.

During your initial consultation, we will discuss the number of units needed to match your specific goals and explain the cost.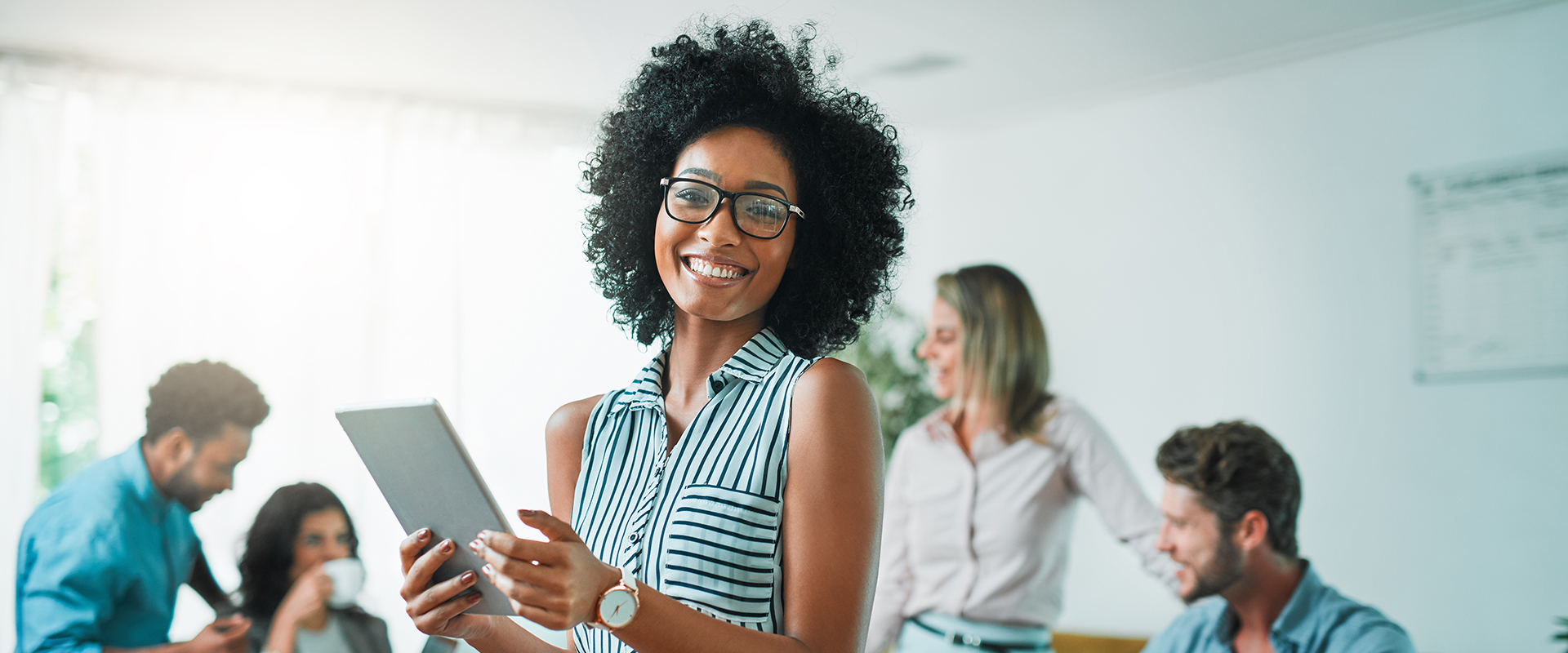 Refresh my eyes
Crows feet is approximately 20 units
Kiss my glabella goodbye
The 11's are approximately 30 units
Turn That Frown Upside Down
Frown lines are approximately 40 units
I Want it All
Crows Feet, Gabella, Frown Lines is approximately 90 units
If you would like to learn if you are the right candidate for facial rejuvenation, please call Tru Aesthetics today at
(952) 465-4220 to schedule an initial consultation with the team.

We proudly welcome patients from Prior Lake, Lakeville, and Minneapolis, Minnesota.
Dysport® Frequently Asked Questions
Where is Dysport ® Injected?
The primary purpose of Dysport is to reduce the appearance of fine lines and wrinkles within the glabellar lines. These lines are a result of constant muscle activity and appear during early adulthood on your forehead, between the eyebrows. 

Dysport targets fine lines on other areas of the face, such as:

– Lines on the upper forehead form because of natural muscle movement but worsen due to stress. Although these lines are thinner and smaller, they increase with age and become more apparent. 

– Crow's feet resemble a bird's footprints and appear from the outer corner of the eye. The natural elasticity around the eyes reduces with age, and these lines set deeper into the skin, becoming permanent marks. Frequent squinting and eye strain only help accelerate the process. 

– Lip wrinkles form on the upper lip. These are very fine lines and become noticeable when makeup settles between the grooves, causing them to appear darker.  

Dysport is available to people up to 65 years of age but not everyone qualifies for the treatment. The only candidates who do qualify for the treatment have moderate to severe glabellar lines

What Should I Expect After a Dysport ® Session?
Clients are free to go home after the treatment. You might experience slight side effects, but there's no need for recovery time. 

Most people see results within two to three days of getting injections, but the maximum benefits take between 7 to 14 days and vary from person to person. A study conducted on 104 patients revealed a success rate of 88.5% in wrinkle treatment after 30 days of getting injections. 

As soon as the contracting muscles become numb, the skin starts to soften, and you can flaunt a smoother and more youthful look. However, Dysport treatment is not permanent, and you will need to retake injections every few months to maintain a youthful appearance. 

Although you can go back to running your daily errands after the injections, be careful not to rub or scratch the treated area as it can cause side effects and spread the toxin to other parts of the face. The American Academy of Dermatology suggests waiting at least two hours before practicing any forms of heavy exercise or physical activity.

Other things you can do as aftercare are:

– Drink lots of water and stay hydrated

– Avoid wearing sunglasses, hats, headbands, and other items that can put pressure on the treated area for up to 24 hours

– You can also hydrate your skin with topical moisturizer and products with hyaluronic acid to reduce inflammation. 
Does a Dysport ® Injection Hurt?
The procedure itself is almost painless, and most people find it very tolerable. It is like a pinched feeling that hardly lasts a few milliseconds. You will not experience any itching or discomfort during the process. Comparatively, getting your eyebrows waxed and shaped every few weeks is more painful.

The needle used to inject Dysport is an insulin needle that is smaller and very thin compared to ones used for immunization and blood work. Before your skin reacts to the pain, the needle is poked in the next point of treatment. The whole process takes a few minutes to complete.  

Still, if you're not comfortable with the idea of direct injection, you can ask your doctor to apply a topical numbing cream before administering the injections.
---